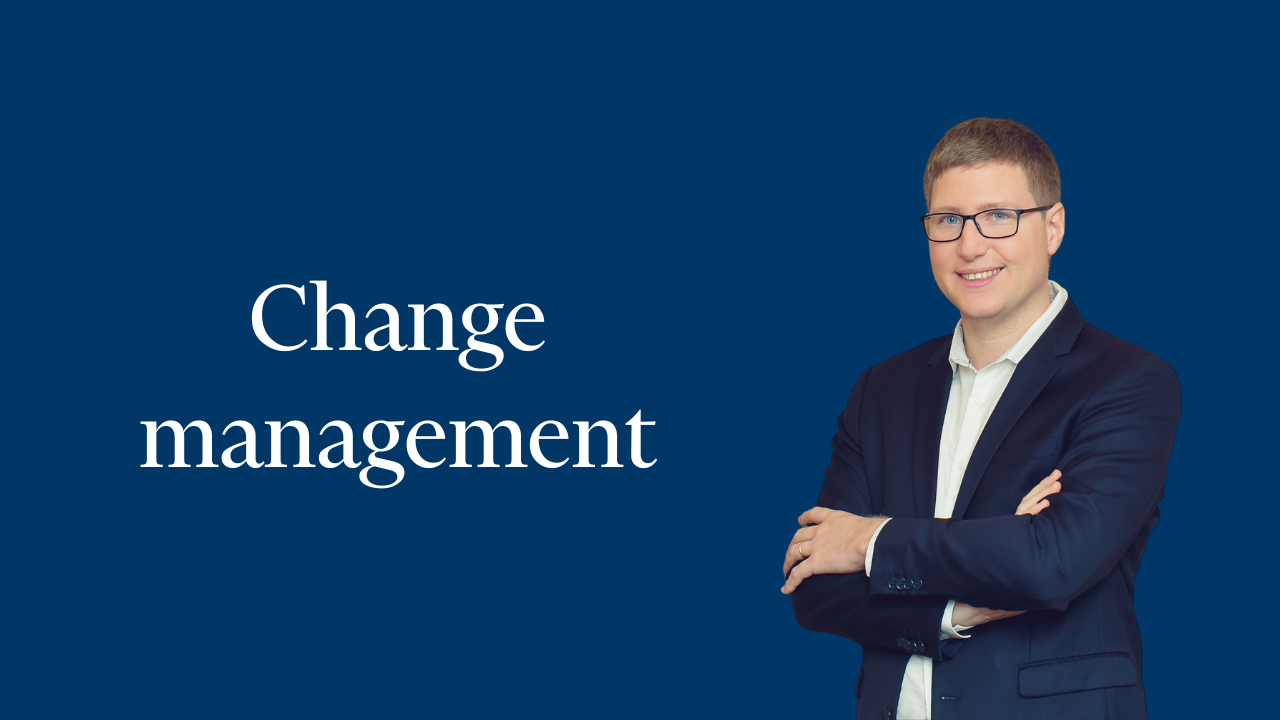 What is change management in an engineering transformation project?
Change management is the process of identifying, planning, and implementing changes in an organization in order to achieve specific goals and objectives.
In R&D excellence, change management is essential for the success of an engineering transformation project. It represents the support of the company in its strategic, operational or organizational transition. This adaptation is essential in order to optimize the integration of this change.
To do so, it is necessary to have a shared understanding of the "why change" in order to identify the problems of the organization and to estimate the targeted benefits.
A transformation project translates into technical deliverables, process redefinition, governance and the implementation of digital tools. However, we don't think enough about the human aspect, which is a condition for success.
It can only be done by placing the teams at the center, from the diagnosis to the target organization proposal and implementation (end-to-end), because they are the ones who will be directly impacted.
Finally, it is necessary to have the broadest possible coverage, in a multi-site, multi-country, multi-disciplinary and multi-functional context within a global company.
There are 3 main phases to drive this change.
Firstly is to listen to and interview employees in order to create a diagnosis and share it with top management.
A second phase of defining the target during which middle management is key. It is important to focus on task forces representative of functions and sites to co-construct a target ambition.
And then, a third phase of implementation during which these task forces take the lead to communicate and engage the broader teams within their respective perimeters.
Tangible results at each mission