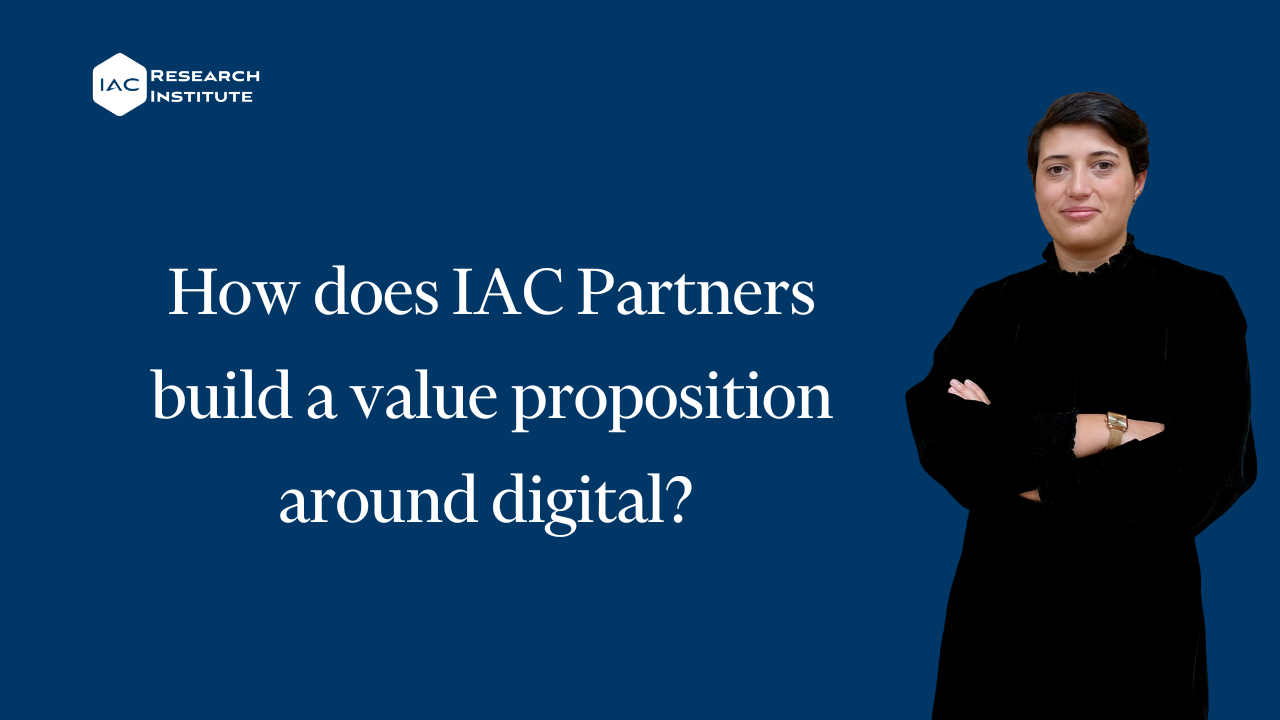 How to integrate these new technologies into its product portfolio?
More and more manufacturers are looking to integrate these new technologies and Data into their product or service portfolio, but don't know how to do it or where to start.
Here are the steps:
Before embarking on any investments you need to go back to the customers' needs. Digital maturity is an important variation in customer need.
Then you need to understand and identify what solutions are available on the market. To do this, we need to understand the value chain and the exact scope of digital in this market.
For quality control in the pharmaceutical industry, we have solutions that are very close to the machines and that allow them to communicate with each other. We have cross-functional solutions that will retrieve data from different software. They can, for example, predict the quality control and the quality of a product according to the production parameters of the line.
It is important to prioritize these solutions according to what makes sense for the market, the customer and also the competitors.
It is this prioritization that will allow the selection of digital concepts that will bring value to the customer.
How does IAC support manufacturers?
At IAC we develop an approach adapted to each market to meet the specific needs of our clients.
In concrete terms, we bring together our artificial intelligence researchers and our consultants who have in-depth knowledge of the industry and the subject. Thus, we rethink Big Data architectures, explore cloud solutions or install IoT.
What are the paths of progress?
In production today, we are able to bring up a lot of data that carries a lot of interesting information. However, we are still struggling to have a uniform means of communication between the machines.
This makes it very difficult to interpret the data, especially for the predictive maintenance of an entire workshop.
When we succeed in establishing and implementing a communication standard we will unlock a huge potential for artificial intelligence.
Tangible results at each mission